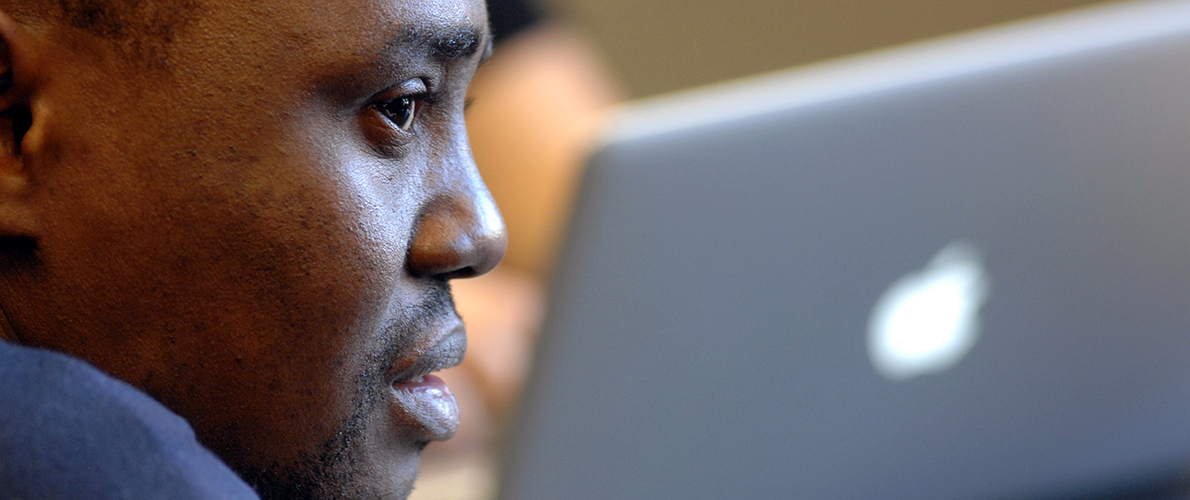 Faculty Support
Main Content
Endless Possibilities
Online education presents new frontiers and new opportunities for faculty. And it's here to stay. Get in on the ground floor, pave your way to new teaching options and an expanded student base.
Distance education is a way to reach quality students who may not be able to come to Carbondale, but who want an SIU education and are willing to work hard for it.
SIU is boundless, breaking barriers – not just for students, but for faculty as well.
Center for Teaching Excellence
The Center for Teaching Excellence will serve as the one central unit for providing faculty and staff with expert assistance in sound pedagogy and technology enhancement for on-campus and distance education. The Center will build on the teaching and technology support provided by Instructional Support Services by transforming the goals and objectives of that unit to meet the changing needs of faculty in teaching and learning.
Our Team
Gayla Stoner
Director
(618) 453-3430
gstoner@siu.edu
Ha-Yee Teska
Associate Director
(618) 453-3430
hteska@siu.edu
Michelle Hubbs
Compliance Coordinator
(618) 453-3430
mhubbs@siu.edu
Rick Stapel
Distance Education Specialist
(618) 536-3388
rstapel@siu.edu
Gerry Phaneuf
Western Region Liaison
618-453-3430
gerry.phaneuf@siu.edu
Student Employees
Joey Ellis
Ryan Krauskopf
Ian Mullen
Lauren Prusa
Kiersten Weiland